Realtime board games
Play our games against the AI or in real time against others around the world! Full discord integration with our chat bot.
To be able to play against other players, you must belogged in.

Don't forget to support the development of this project and future one via our
patreon page
!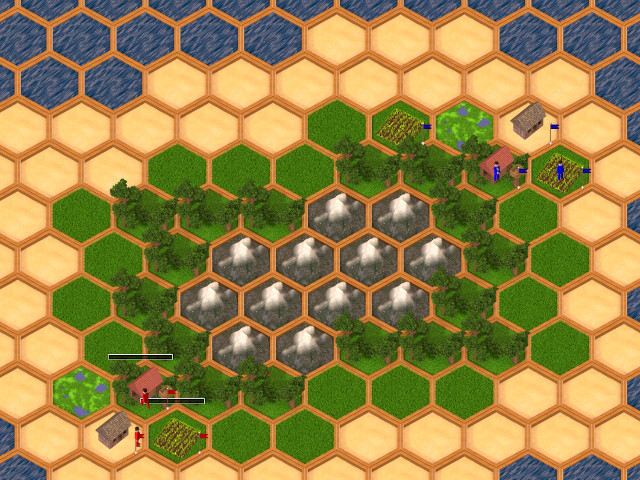 A unique and quick RTS game.Play on an hexagonal map, and try to conquer the island.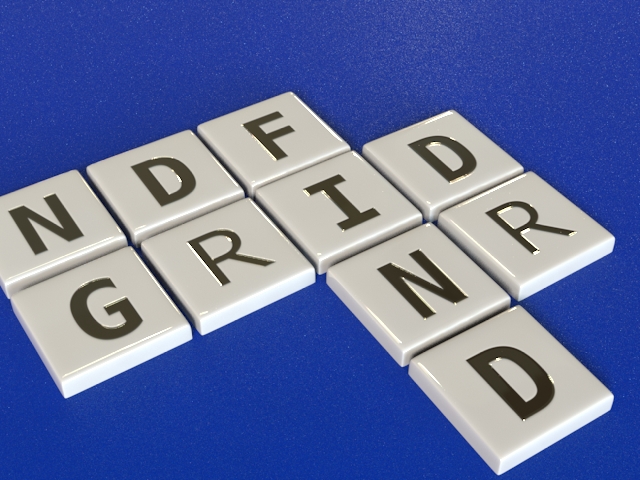 Find hiden words in all those letters.Play on the same board against your friends and see who is faster.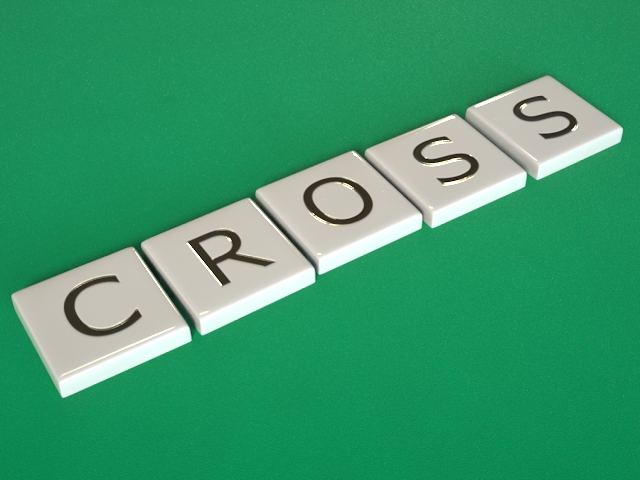 A word game to play alone or against multiple players.Find the words in the grid by guessing the letters.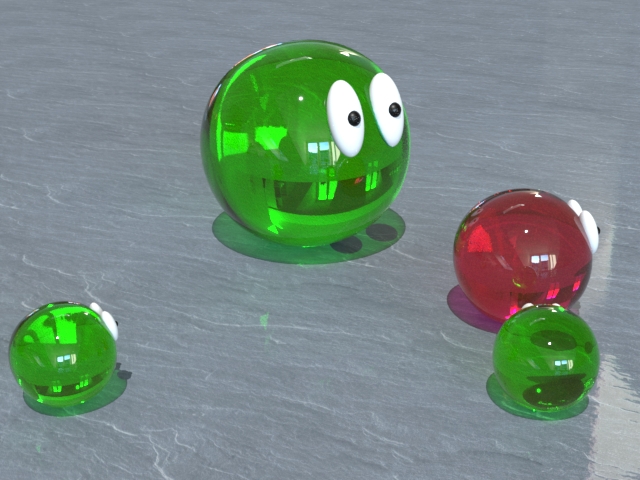 A fun game where you want to block your opponent by sending trash while grouping blobs.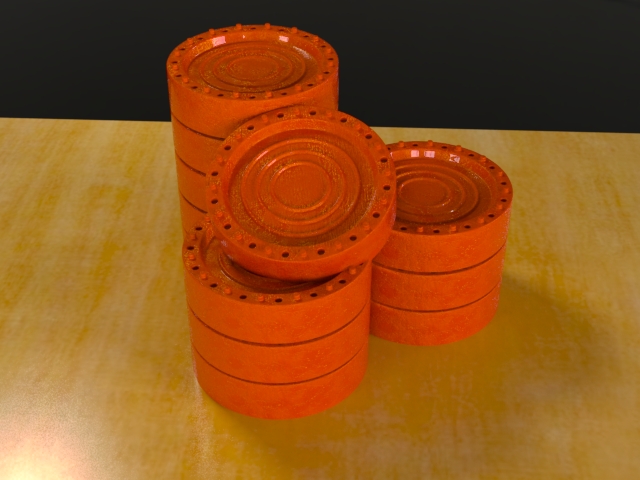 Classic connect 4 game.Place 4 pieces of the same color in row, in column or in diagonal and you win!
Tic Tac Toe.What a quick and simple game, place 3x the same sign in vertical, horizontal or diagonal to win.
More games will come some! Stay tuned!
Multi player
Single player